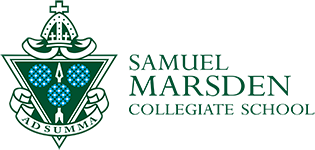 Welcome to the Careers Education Noticeboard
You will find many links on this page that are of use to you.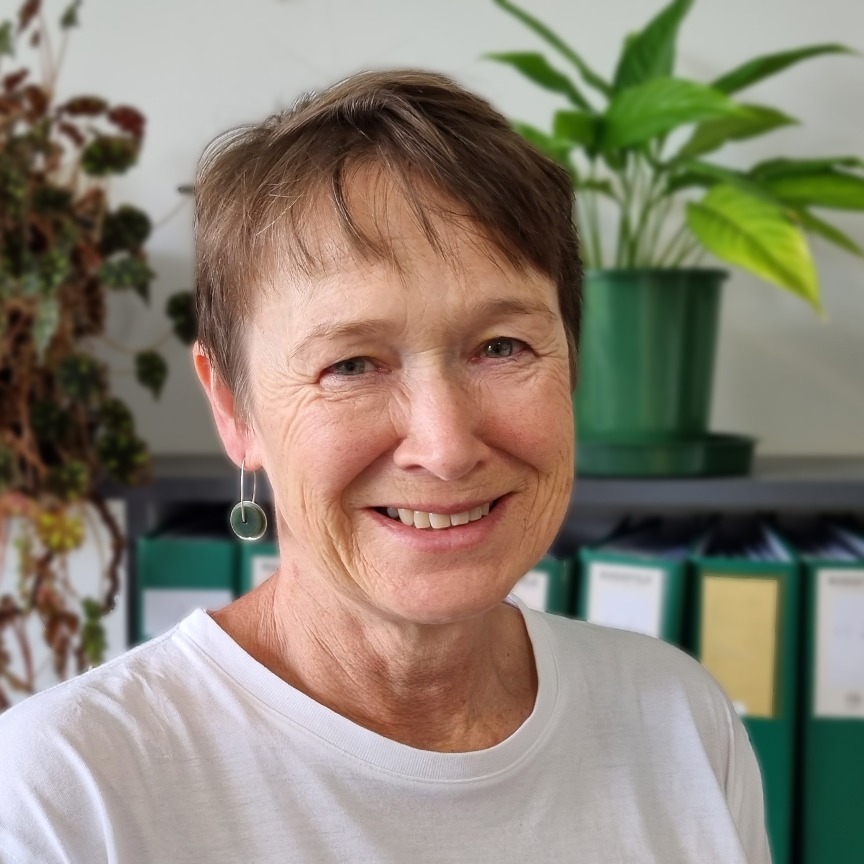 Latest Information
Wednesday, November 2
Take Flight

Are you interested in aviation as a career?

Take Flight is a STEM based program held as part of the Wings over Wairarapa Air...
Key Dates
Tuesday, November 1



July 28

Otago University course planning help. Lunchtime in MH6

...
Career Central, CVs , Work and Study Options
Monday, October 31
Year 9-13 Career CentralLog in to
Career Central here
Use your school google account to sign in. You may need to...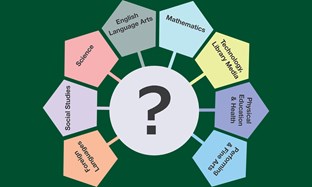 Recommended School Subjects as preparation for University
Thursday, October 27
Planning school subjects from Year 11 helps you prepare for university study. There are quite a few university degrees that recommend certain school subjects...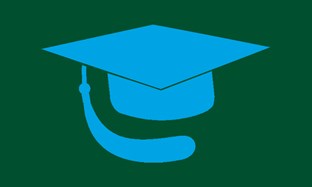 New Zealand Universities
Monday, October 10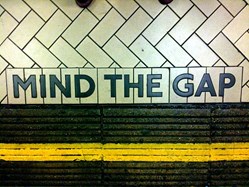 GAP Year Opportunities
Tuesday, October 4
Here are some useful links if you are thinking about a GAP year. A GAP year can be a great time to explore who you are, develop confidence and to help...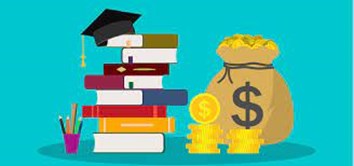 Searching for Tertiary Scholarships and Financing your Studies
Thursday, September 15
Money Hub
MoneyHub has launched New Zealand's first free-to-use scholarships index which details every funding opportunity available to Year...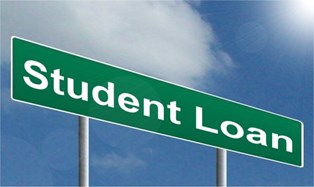 Managing Money
Wednesday, September 7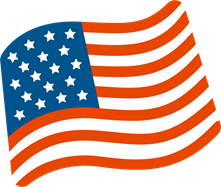 University Study in the USA
Wednesday, August 31
Five Steps to US Study
1. Research your options
2. Finance your study
3. Complete your application
4. Apply for your student visa
5. Prepare...
View all as list